The 6th Congress of European ORL-Head & Neck Surgery, will be held in Milan, October 29 to November 2, 2022, in a face-to-face format.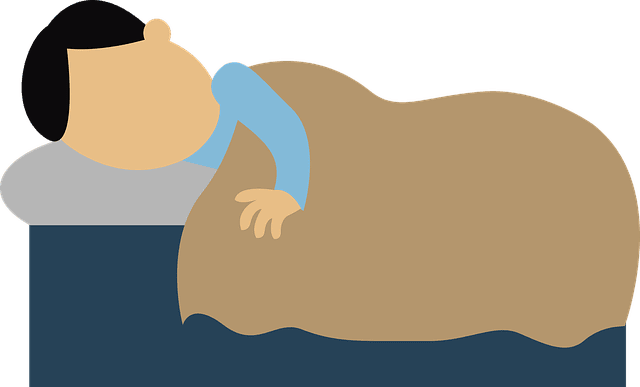 Join Us
To become a member of one of the worlds largest associations dedicated to sleep, just drop us an email to
[email protected]
. You'll get all the necessary infomation you need for your life an a sleep specialist and will stay connected. The membership is completely free of charge.