The 9th BSCOSO Spring Course on Obstructive Sleep Apnea are here. Join the BSCOSO Club Days
The European Surgical Sleep Academy (ESSA) ist having it's first meeting at 
June 24th – 26th 2021 in Antwerp under the auspices of the EA-SM. Improve your knowledge in surgical sleep!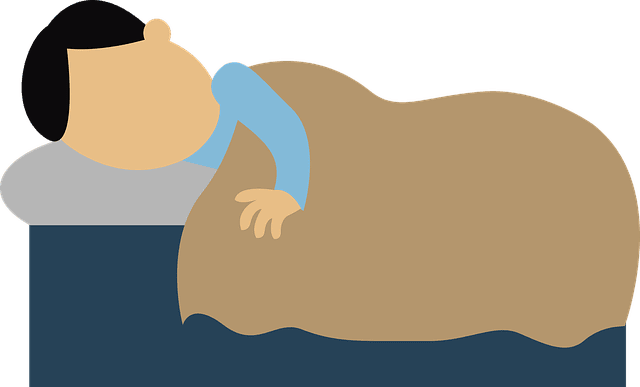 Join Us
To become a member of one of the worlds largest associations dedicated to sleep, just drop us an email to
[email protected]
. You'll get all the necessary infomation you need for your life an a sleep specialist and will stay connected. The membership is completely free of charge.