European Academy of Sleep Medicine
Head: Prof. Dr. Karl Hörmann
Fichtestraße 2
68165 Mannheim
Germany
USt-Id: DEXXXXXX (COMING SOON)
The European Commission provides a platform for online dispute resolution (OS): https://ec.europa.eu/consumers/odr.
Please find our email in the impressum/legal notice.
We do not take part in online dispute resolutions at consumer arbitration boards.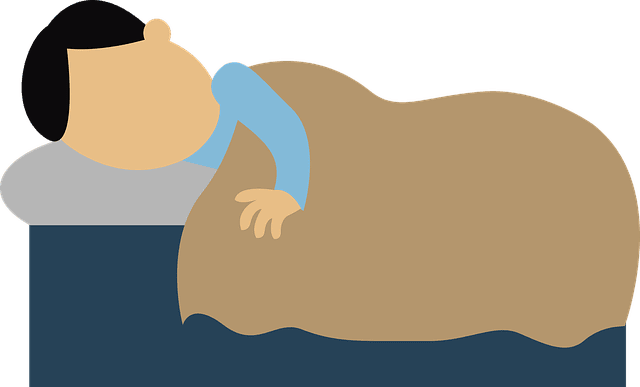 Join Us
To become a member of one of the worlds largest associations dedicated to sleep, just drop us an email to
[email protected]
. You'll get all the necessary infomation you need for your life an a sleep specialist and will stay connected. The membership is completely free of charge.